AeroCruze 100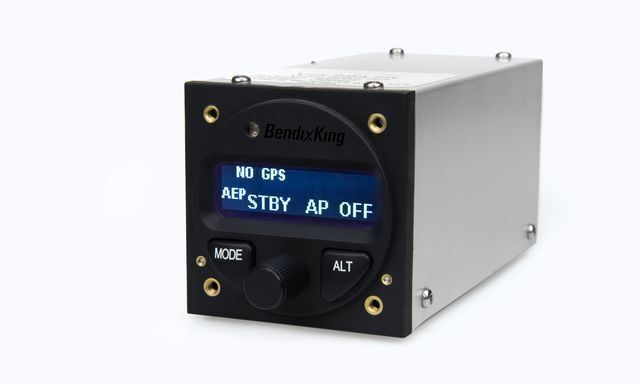 AeroCruze 100 (PMA Vizion)
2" round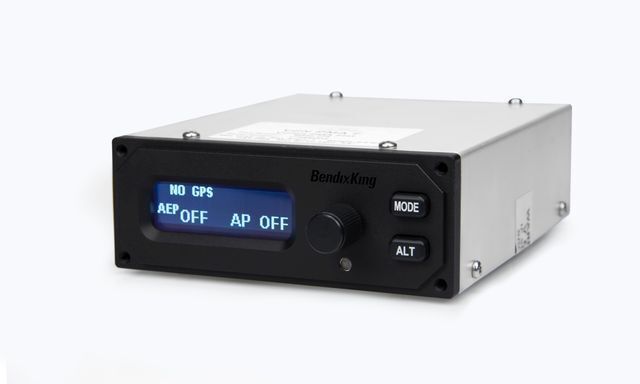 AeroCruze 100 (PMA Vizion)
flat pack round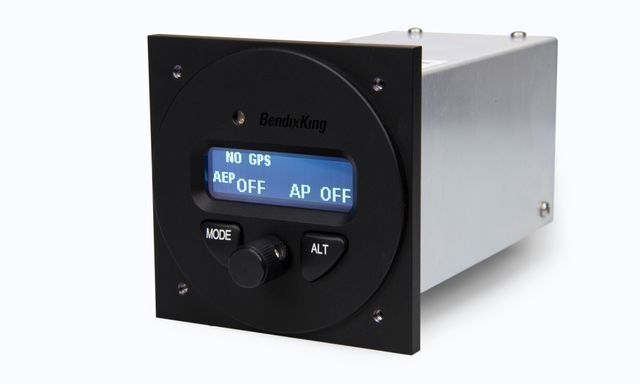 AeroCruze 100 (PMA Vizion)
3" round
The AeroCruze 100 is an affordable and flexible digital autopilot system for Cessna 172, 175, 177, 180, 182, 185 and Piper PA 28 and PA 32 aircraft.
Extremely affordable

Powerful and Flexible

Compatible Interface


AeroCruze 230
 
Vastly Expanded Functions
Full 3-axis autopilot

Automatic wing leveling corrects unusual attitudes

Coupled approaches

Roll steering Altitude preselect

Precise turns to capture heading or approach even in high winds

Drives flight director bars NAV, VOR, ILS, GPS
Unparalleled Ease of Use
Only touchscreen autopilot available in the market

Mode annunciation so you know what the autopilot is doing

Dedicated knobs and buttons for frequently used functions
Quick and Affordable Upgrade
$9,995 MSRP

Includes altitude pre-select

Yaw damper available separately

Includes brand new 2-year warranty on your existing servos

Reuse existing servos and wiring to minimize installation costs and reduce downtime from 3 weeks to 1 week


AeroFlight
 
AeroFlight, also known as the KI 300, is a modern, solid-state system that can serve either as a primary or backup attitude indicator. It also has the option for an autopilot adapter, the KA 310, that can control many autopilots, including native support for many BendixKing autopilots.
Upgrade to all digital

Reliability and Safety

Affordable Upgrade